Stoneridge Apartments
Stoneridge is a 230 unit apartment complex. All buildings are one and two story wood frame over concrete slabs on grade. It has both one and two hour fire requirements and all units have gas fired water heaters with hydronic heating. The exteriors are stucco with brick veneer with concrete tile roofing.
All units are plumbed with the Vanguard "Manabloc" pex water distribution system and Wardflex CSST gas systems. DWV systems are ABS.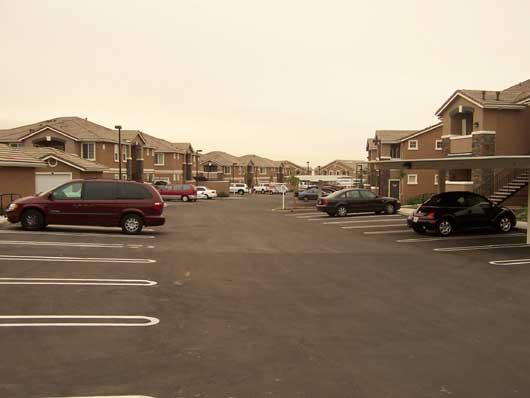 Testimonials
During our longstanding and successful business relationship we have found Delta Plumbing to be a company that is professional, organized and competent. They are responsive to the varying conditions experienced during the lifetime of a project and have consistently provided us with a productive and reliable team member.
— Don Cruzon, J.R. Roberts