The Fremont Building
The Fremont Building is a 99,000 square foot, four story building. It includes a 26,000 square foot post tension deck over type 1 constructed first floor which is for commercial and retail use. The second through fourth floors are wood framed type 5 construction containing 69 luxury apartments.
The domestic water pressure is maintained by dual 10 hp 180 gpm pumps.
It has a stucco exterior and a barrel tile roof.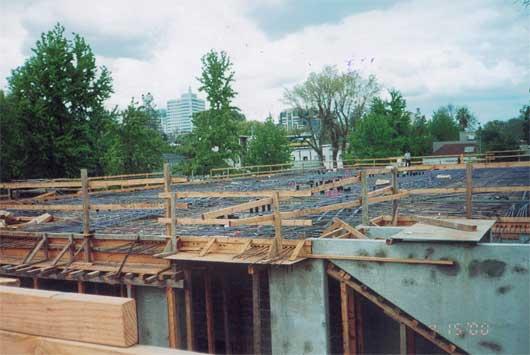 Testimonials
Strong emphasis on quality and cooperation
During the pre-construction phase of the Fremont Building, Delta Plumbing worked closely with our management team and successful value engineered the project which included redesigning the water distribution and sewer systems and securing approval from the building department and mechanical engineer.
The execution of the work was performed in a highly productive manner with a strong emphasis on quality and cooperation. I would recommend Delta Plumbing Contractors to anyone looking for a capable and professional plumbing company.
— Bill Fillios, CNM Construction